Year 2
Miss Bakrania (Owls) Miss Bolton (Doves) Miss Coombs (Robins)
TAs/LSAs: Miss Mundo, Mrs Matthai and Mrs. Brenna
Welcome back! We hope you had a lovely Easter break and are ready for the summer term! Here are some of the things we are up to this term…
In English we will be learning about stories by the author Anthony Browne and making links to other stories throughout the term. We will look at the rich content of the books, as well as the fascinating pictures he includes in his work. We will start off by looking at the story of 'Zoo' and this will lead us on to writing for different purposes. For example, we will be looking at debating whether zoos are good or bad, weighing up the pros and cons. We will also be looking at the story of 'Gorilla' and creating our own imaginative work based on this. Towards the end of the term we will link our History topic to our writing too. In phonics, we will continue to look at our spelling patterns and look at elements like plurals, words with suffixes and contracted words like 'I'm, You're, They're'.
In Maths we will revising our understanding of number, looking at number bonds and place value and how we can use this to solve addition and subtraction problems. We will also be looking at other reasoning and complex missing number problems. We will end the term by looking at time and money.
Our History topic will be exploring the Victorian era. We will be looking at what life was like for children in Victorian schools, what past times and games children played and starting to look at aspects like inventions, Empire and the Commonwealth.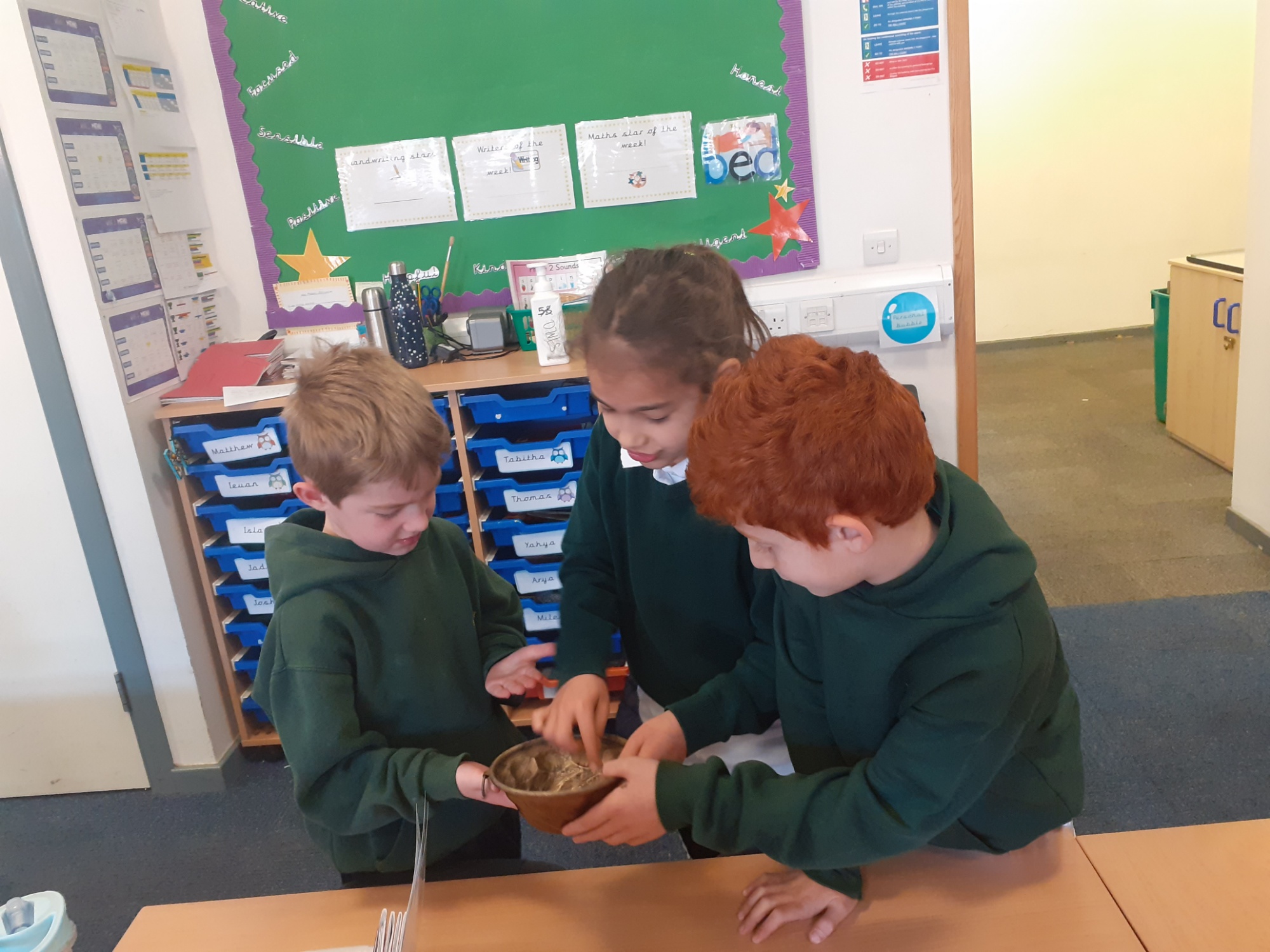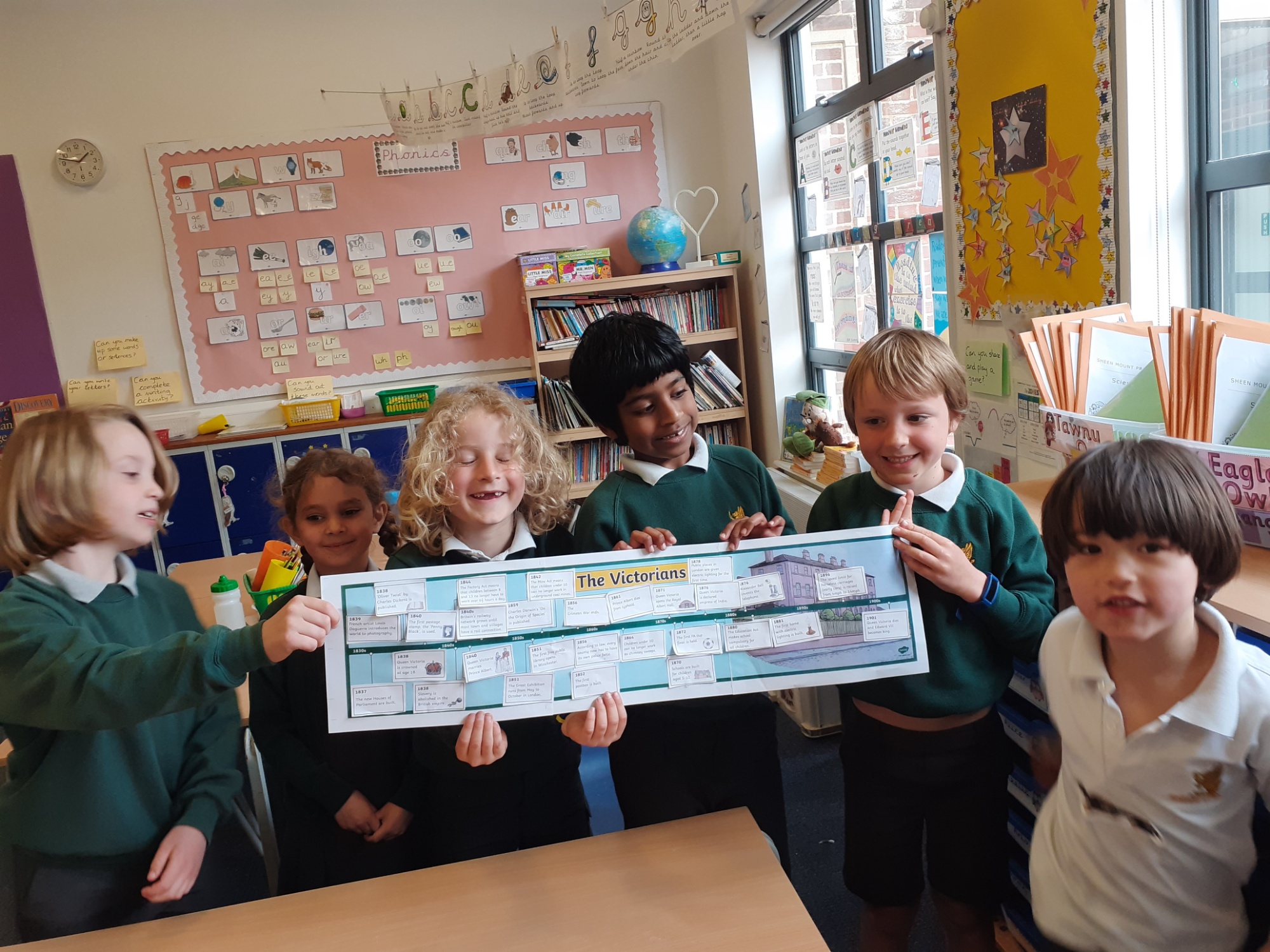 In science we will be investigating living things and their habitats, exploring a range of habitats from microhabitats to the Arctic. In RE, we will be looking at Humanism and building on our understanding of the Living Values in PSHCE. Our value this half term is HAPPINESS!
We will of course continue our well-being work linked to the Zones of Regulation and continue to explore and build up tools that will help to support our emotional intelligence and literacy.
Please find below, documents to support learning.