Susan Boughton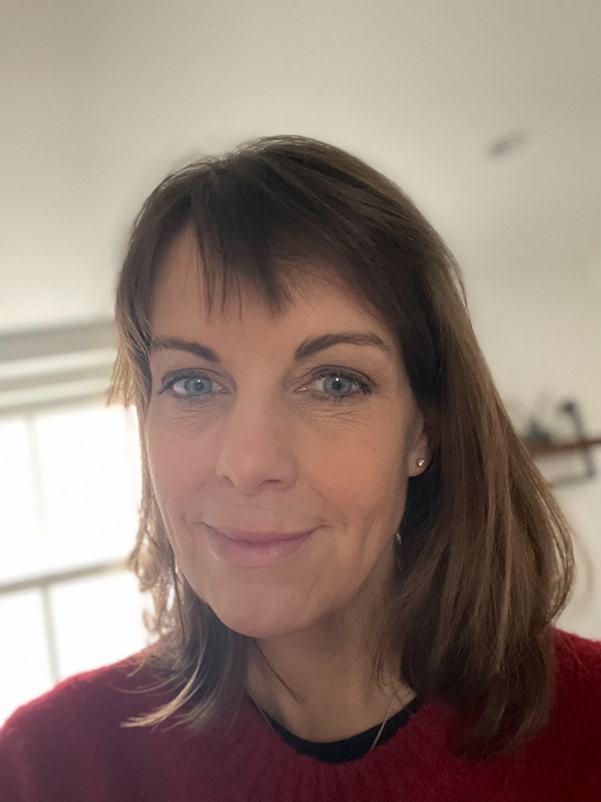 Name

Susan Boughton

Governor Position held

Parent Governor

Why did you want to be a Governor?

I believe a great education is something that, once you have it, can never be taken away. I want to be able to contribute to providing the best opportunities for children, and families, through the work of Sheen Mount.

Which Committee do you sit on?

Pastoral committee.

What do you do when you are not being a Governor?

I'm a mum to two boys.

I work as Broadcast Meteorologist for the BBC with an interest in climate.

I'm love being outdoors, especially growing and building things. Try and fit in some yoga and art too.

During your time on the governing body, what achievement has made you most proud?

I am just beginning in this role but I'm proud to be given this chance to work for the school. Covid has impacted our whole community and I would like to help bring things back together.

Sum up Sheen Mount in 3 words

Kind, energetic and positive.