Mould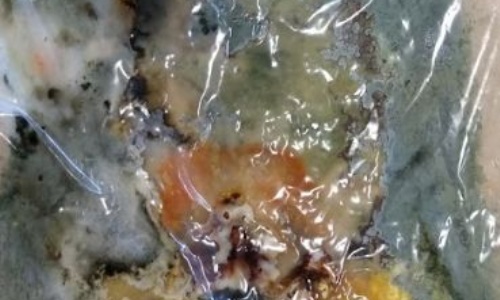 In our science lessons we have been learning about how mould forms. We left slices of white bread in plastic bags around our classrooms to see what would happen. After the half term holiday, we observed our results. Some of the slices had speckles of mould on them and others were completely covered in green. Disgusting!
Our history lessons gave us an opportunity to look at how our local area was affected by World War II. We looked at a range of aerial photographs that showed bomb damage, anti-aircraft emplacements and pre-fabricated houses which were built to rehouse people whose homes had been destroyed. Please enter some content for your news story here.
On the final day before the holidays we were visited by Sarah Olney, MP. She explained her role as a Member of Parliament to us all and we asked her lots of questions so that we could better understand her ideas for improving our local environment.