Jubilee day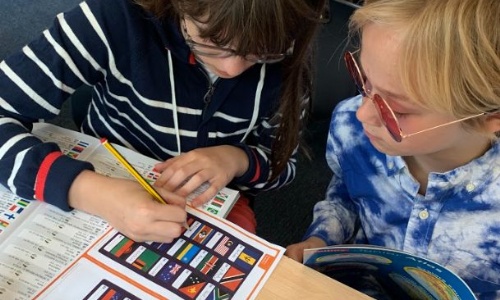 Today we have celebrated the 70th anniversary of the Queen's reign. Across the day we have learnt about the Commonwealth, the Coronation and the evolution of technology throughout the Queen's lifetime.
The children enjoyed using atlases to identify the location of the Commonwealth countries and their flags. Test your own knowledge here: http://www.youngcommonwealth.org/members/
We learnt that the Queen is even older than sliced bread, television and Velcro in our history lesson. Why don't you try and sort the attached inventions into chronological order?
Check out Google Classroom for our Newsround style reports about the Coronation.