Cricket, coronation and coastal features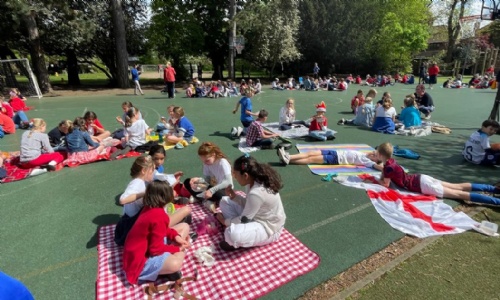 After the excitement of celebrating King Charles III coronation last week, we have continued to learn about coastal features and coastal erosion. This week we used sand trays and water to investigate longshore drift. We are hoping to see examples of how groynes work to help prevent longshore drift on the Isle of Wight. We began our week working with Monty Lynch, building on our cricket throwing and catching skills. Our non-chronological reports, about South Africa, are almost finished and are looking great and full of information. We have practised estimating, measuring and drawing angles in maths. We even included rotation in our gymnastics this week!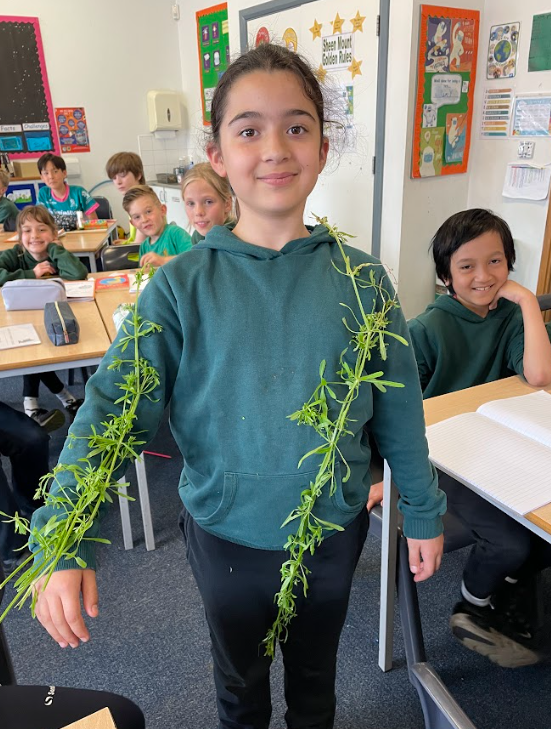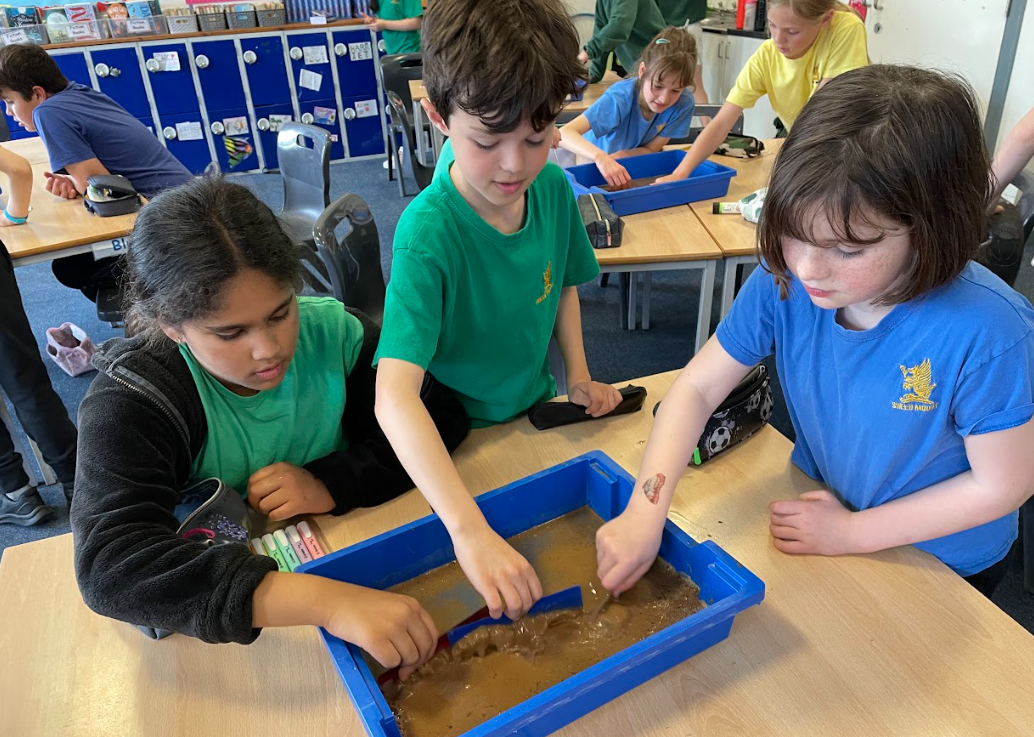 Please enter some content for your news story here.