Djembe drumming - bass, slap, tone!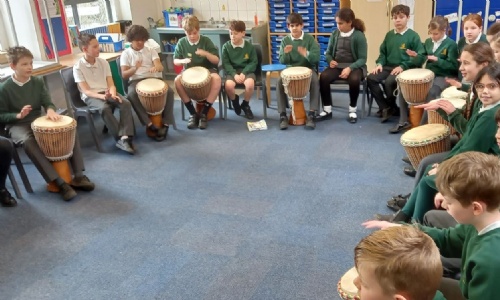 It's been a busy couple of weeks since our return to school. We have been excited to start learning our Djembe rhythms (bass, slap, tone). We have also investigated absorbency of kitchen roll and have been interested to find which countries our food comes from, while learning about global trade. Next time you have your breakfast, think about how far the food on your plate has travelled! In English, we are busy writing newspaper articles linked to Macbeth after finishing our superb soliloquies.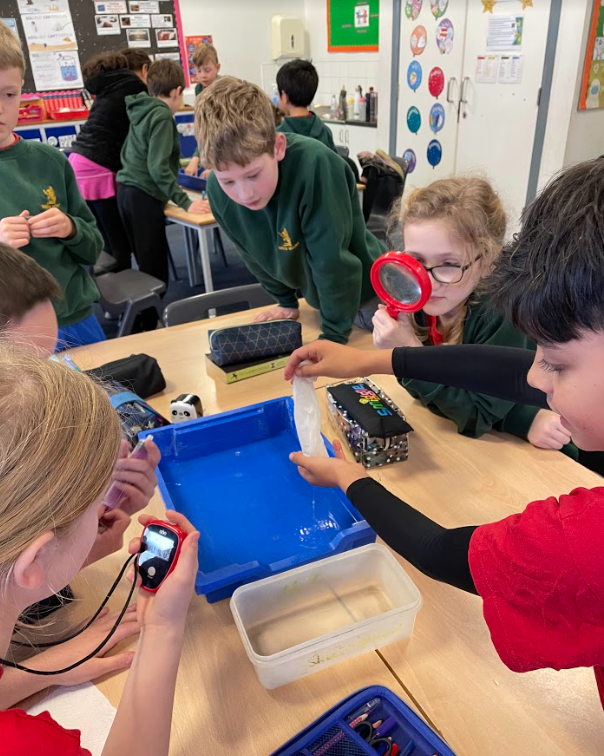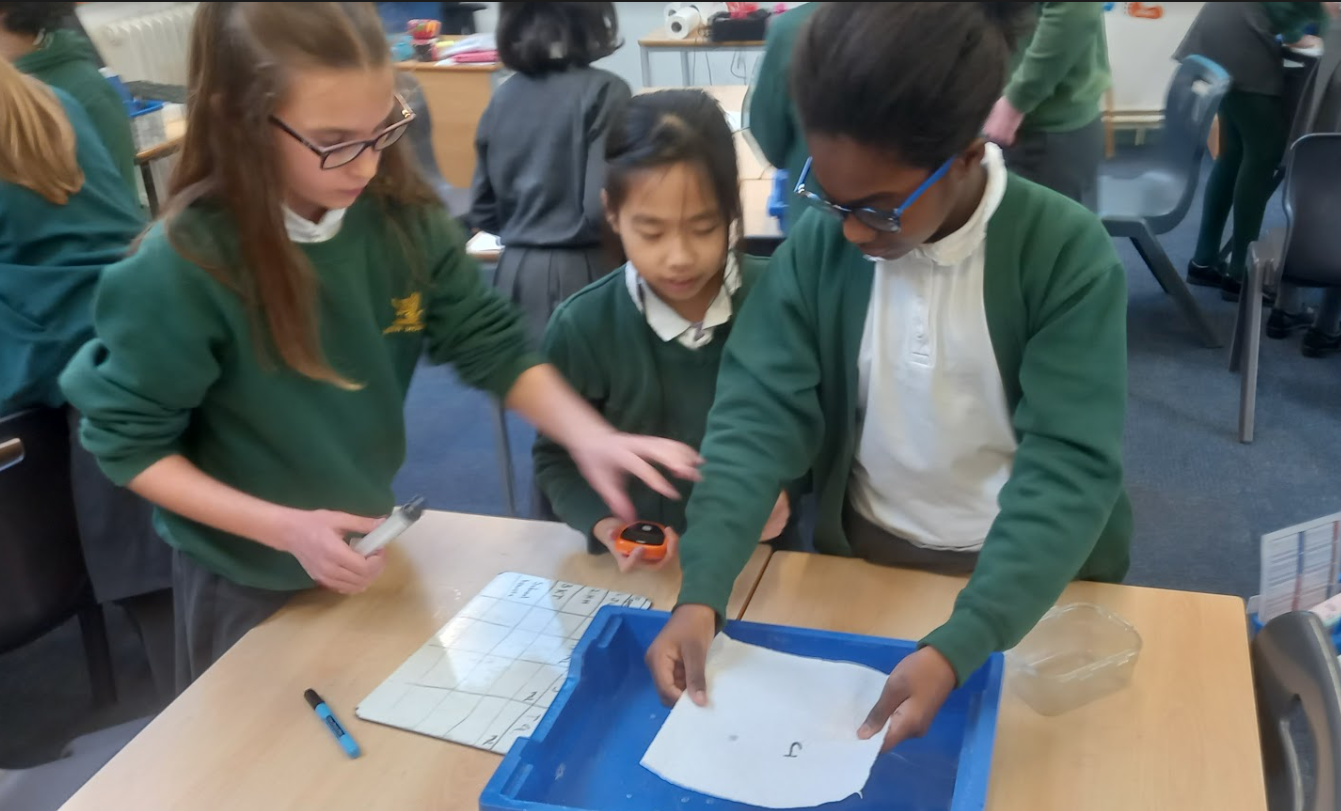 Please enter some content for your news story here.