Tooth Decay Results, Smoothie Bikes and Orienteering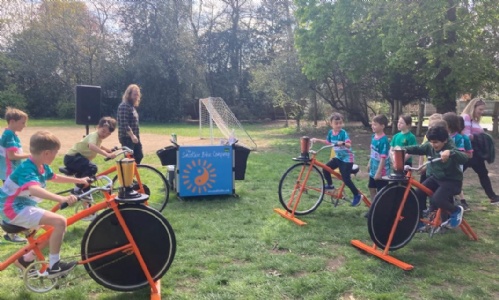 We've had a busy start to the Summer Term!
Last week we observed the results of our tooth decay experiment. We discovered the effects of the following substances on tooth enamel: Coca-Cola, vinegar, coffee and water. The children could see the staining that Coca-Cola and coffee caused to the egg shell, that the egg shell stayed the same in water, but were horrified that the egg shell disintegrated in the vinegar!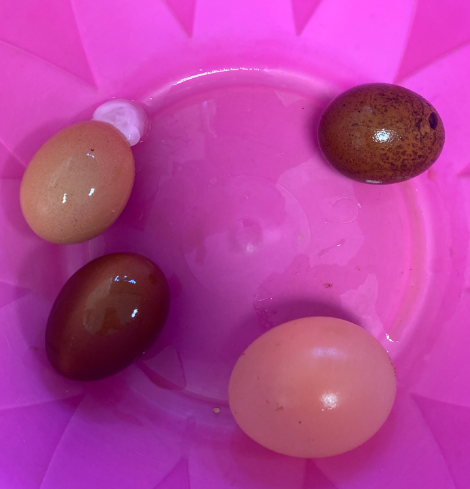 We pedalled our smoothies to perfection to help raise money for our Forest, Field and Fun initiative on Thursday.
The day before Juniper Hall, we got outside and brushed up on our orienteering skills, ready for our geography field skills trip to Juniper Hall this week!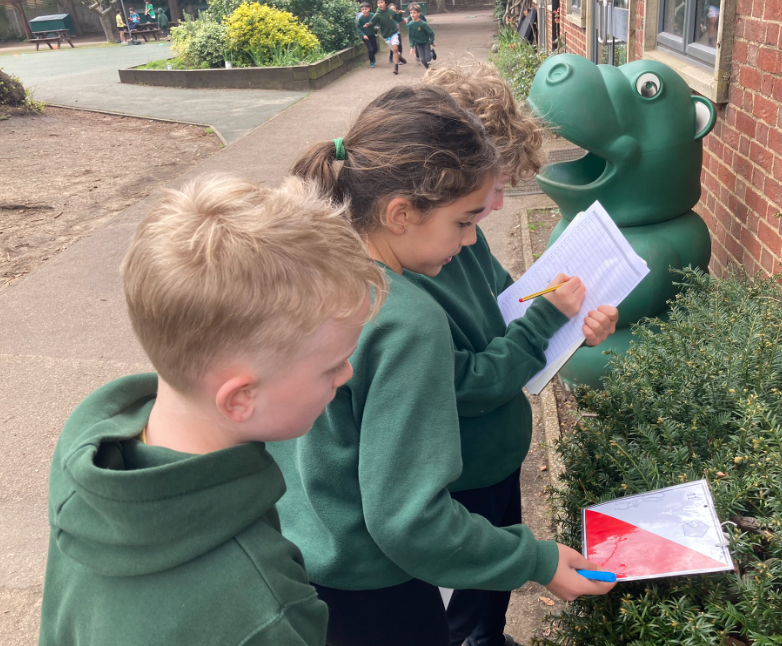 Please enter some content for your news story here.