Our First Two Weeks!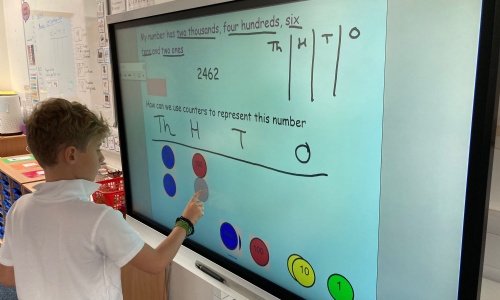 Please enter an introduction for your news story here.
Year 4 have had a fantastic start to the term. In maths we have been learning how to round to the nearest 10 and 100, count in 1000s, partition numbers in different ways and find 10 and 100 more or less. In English, we have retold the story of Persephone, Hades and Zeus -our first Greek myth: The Four Seasons. The children wrote the Greek myth in their own words, focusing on organising their work into paragraphs and including the use of descriptive language.
In history we have been learning about the city states that existed in Ancient Greece and how they were governed.