Merry Christmas from Year 4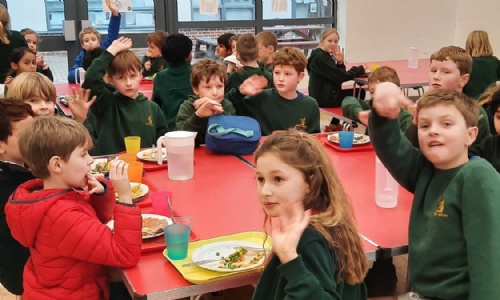 A wonderful first term of learning in year 4 has come to an end. Read on to find out what we will be learning in the New Year.
The children have learnt lots about mountains, the water cycle, states of matter, electricity and Ancient Greece this Autumn Term and are now ready for a good rest before we begin our new topics. When we return to school in January, we will immerse ourselves in all things Japanese. We will also be learning about the digestive system in science and have an exciting trip to the Science Museum planned. The year 4 team would like to thank you for your generous gifts and wish all the children and their families a joyous Christmas.