Colour Team Quiz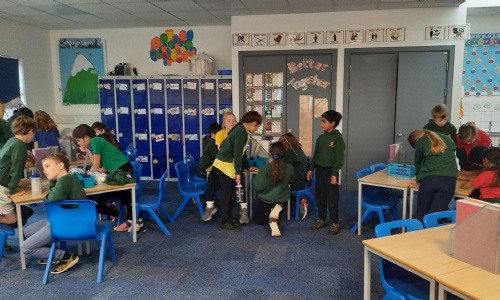 Every week year 4 children finish Friday afternoon with a quiz where they battle between colour teams to see who has learnt the most in the week. Read on to see which questions were in this week's quiz.
How many cm are in 8 metres?
In which continent would you find the Atlas Mountains?
Name 3 rules for staying safe with electricity.
In which continent would you find the Andes?
What word describes a child sent away from the city during WWII?
What is the name of the highest mountain in the Himalayan Mountain range?
Who wrote 'The Lion, The Witch and the Wardrobe'?
Whose orchestra was famous for playing 'Take the A Train'?
Which country celebrates Dia de los Muertos?