Taste testing, Dam building, 'Les Couleurs' in French and Mass!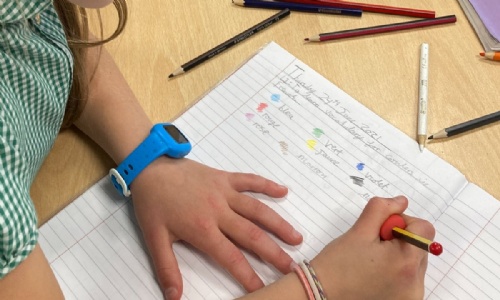 This week in Year 3, the children really enjoyed taste testing five bread options ahead of designing and making their healthy sandwiches in design and technology next week. They scored each bread out of five based on the following criteria:
-presentation
-smell
-texture
-taste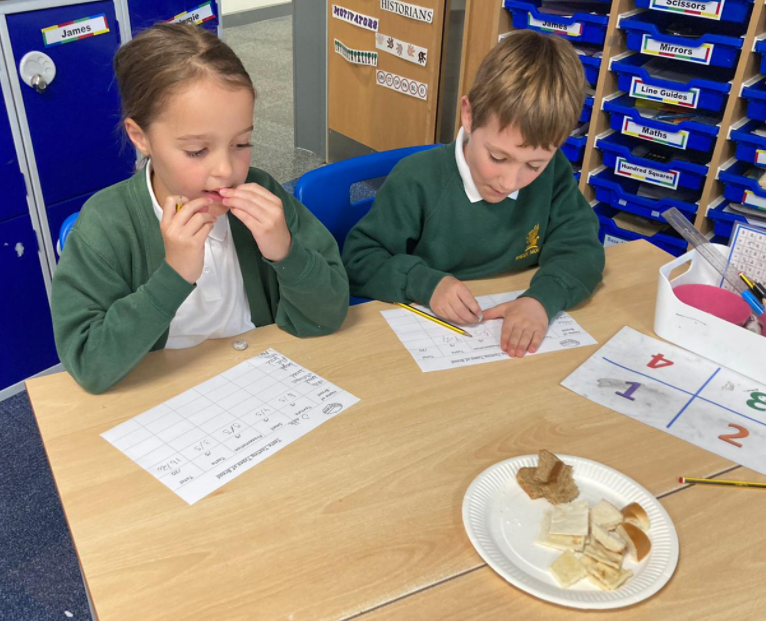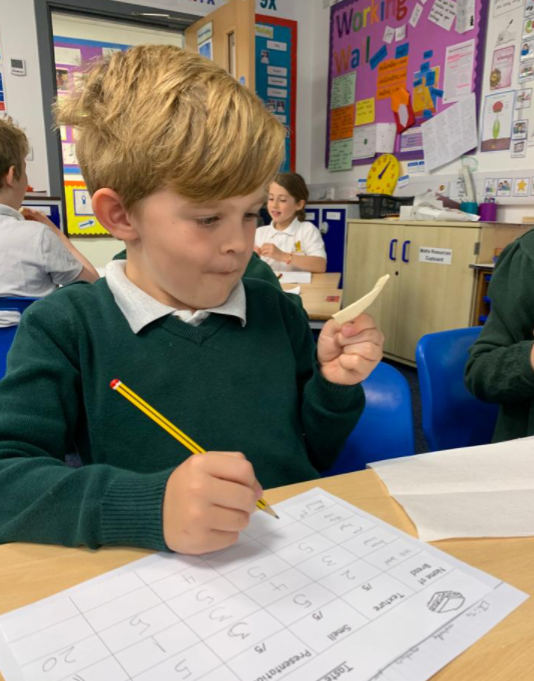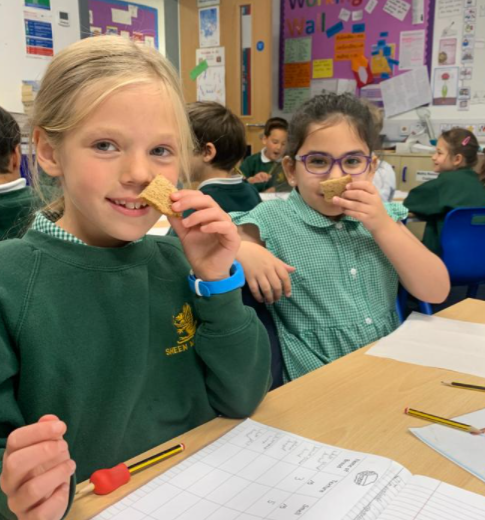 In geography this term, we have been learning about the Aswan Dam in connection with our River Nile topic. On Wednesday, the children collected sticks and soil to build and test their own dams. They thought carefully about the construction and placement of the dam materials. When the water had been poured into one side of the tray, they observed closely to see whether the water managed to pass through the dam, or whether the dam successfully stopped the water flow. This activity sparked a lot of interest and anticipation!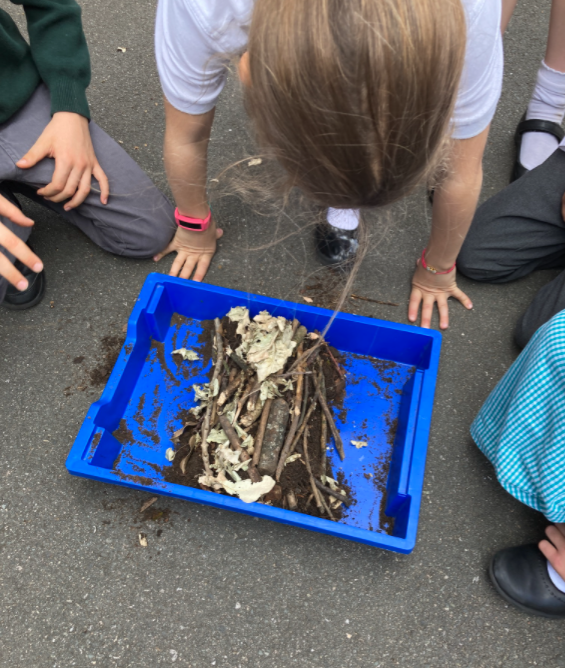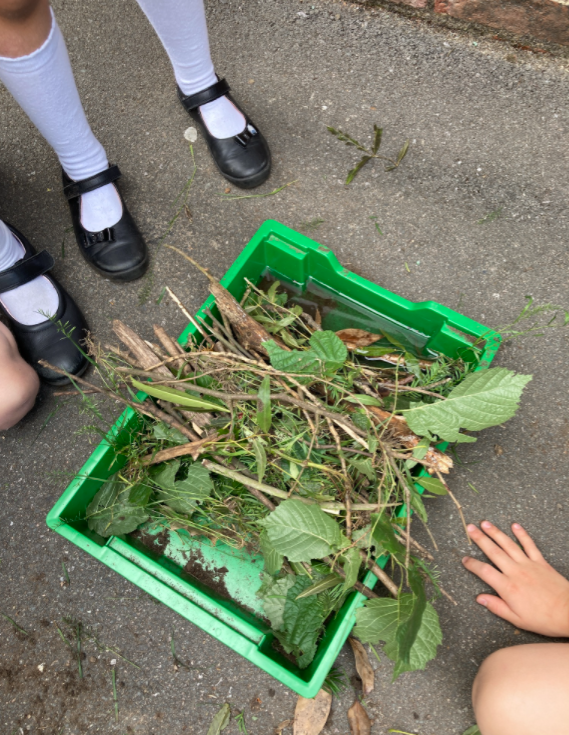 In French this week, we learned the names of the colours and had fun naming everyday objects of each colour: bleu c'est la couleur du ciel!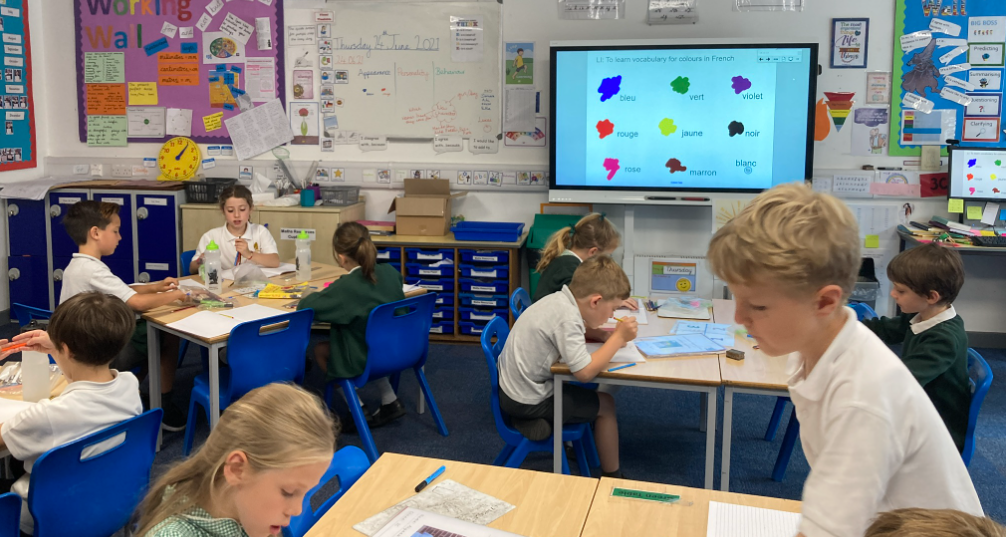 We have been busy weighing and calculating the mass of classroom items in maths. Here is a photo of us investigating!