Shadow puppet theatres and cross-country!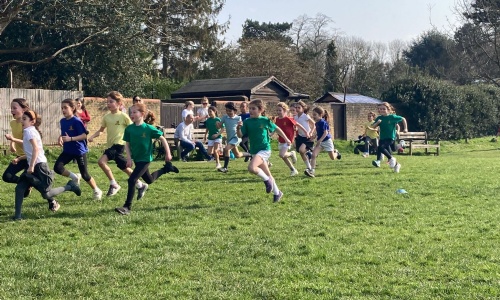 As part of our science topic on light, we started to make our shadow puppet theatres.
We worked in pairs which meant we had to use exceptional team working skills. We helped each other cut, measure and glue. Next week we will show you the finished results when we will put our characters in the theatres and light it up with a torch.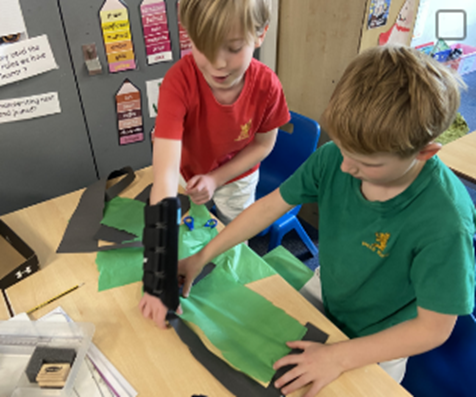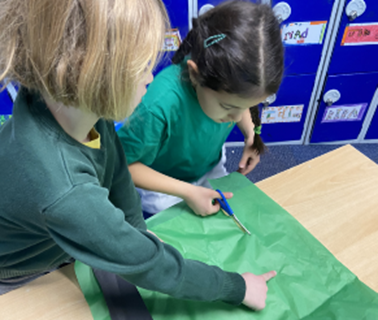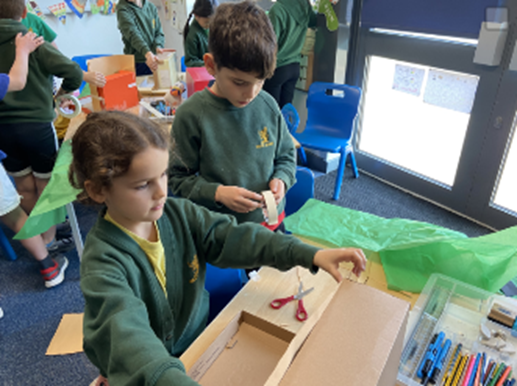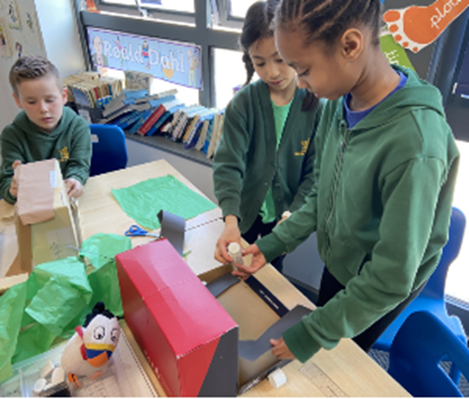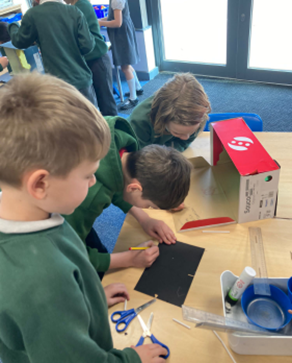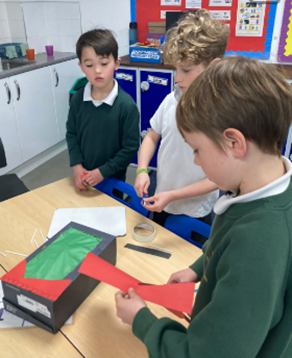 In maths, we carried on learning about tally charts and pictograms. We collected data and drew pictograms to show eye colour in our class. In English, we read the chapter about Matilda's amazing superpower. We all thought of our own superpowers and wrote a paragraph using powerful verbs and adjectives to describe it.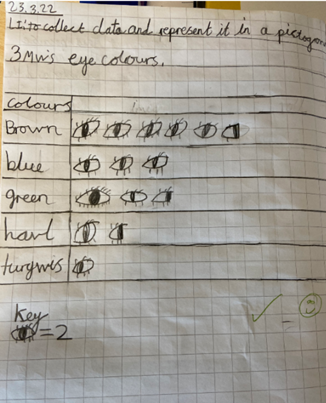 What a beautiful day for a cross-country run! We are super proud of ALL the year 3 children for running and finishing the 500 metre race. They all did a fantastic job and kept running even when they felt tired and wanted to stop. This shows strong resilience and determination. Congratulations to the winners!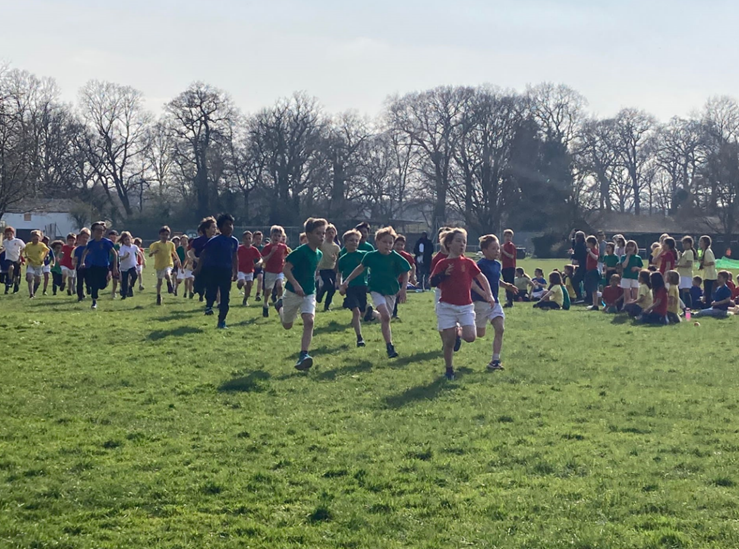 It has been wonderful to welcome parents and carers into the classrooms to share the children's learning. We look forward to sharing more parent events with you soon.