Carols and Christmas!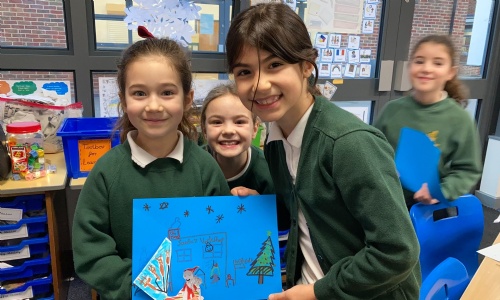 We have been feeling festive this week!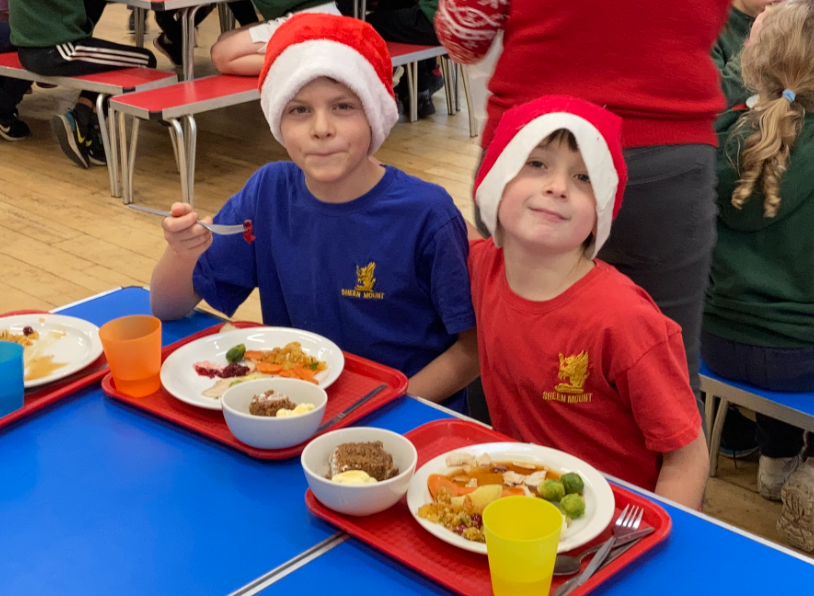 Christmas lunch was delicious! Lot of us popped some jolly hats on to get ourselves into the Christmas spirit.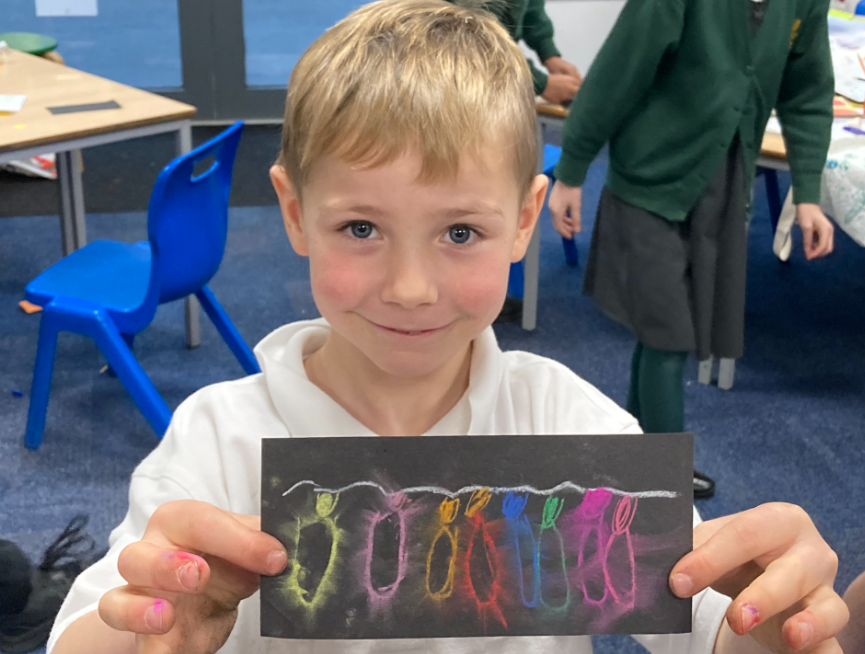 We had a lot of fun creating chalk pastel Christmas lights, festive ribbon sticks and Christmas cards! We also made our own moving pictures in science using paper clipped pictures with magnets.
The children thoroughly enjoyed singing carols outdoors for their parents and carers on Tuesday morning. It certainly helped everyone feel excited for Christmas.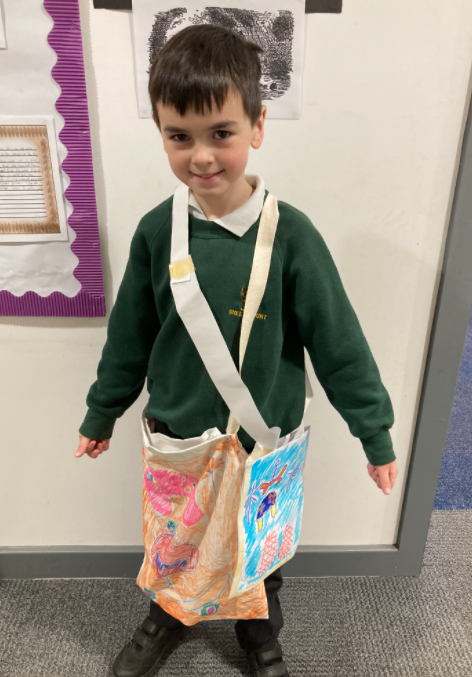 We evaluated our reusable bags in D&T and were rather proud of our final products!
The Year 3 teachers and teaching assistants would like to wish you all a very happy Christmas! We hope you have a wonderful break, and we look forward to seeing you in the new year!