Affirmations, poetry and bee-bots!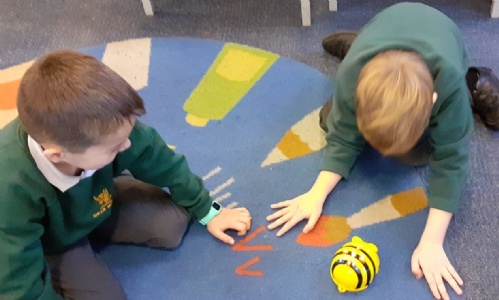 A great start to the year!
Year 2 have started the first two weeks back brilliantly! We thought about positive affirmations and how they can help us to have helpful thoughts and set our day up to be a good one. We have really enjoyed exploring poems and this week learnt about alliteration, similes, onomatopoeia and personification. We explored different poems and then planned our own poem related to the seasons. In science, we have also learnt about the amazing life cycle of a butterfly. We acted it out and then created a life cycle wheel. This will help next week when we write about the life cycle. In art, we have continued to work on our sketching skills and in computing we have explored programming beebots.