Last Week in Reception!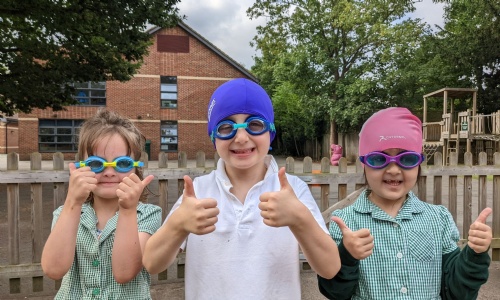 It has been a hot and fun last week in Reception. We have spent much of the time trying to stay cool!
We have enjoyed the last swimming sessions for the year, and we are looking forward to continuing these in Year 1.
You have been amazing in Reception! Thank you for all of your hard work, we wish you a very happy summer and good luck next year!