Houses for Superveggies!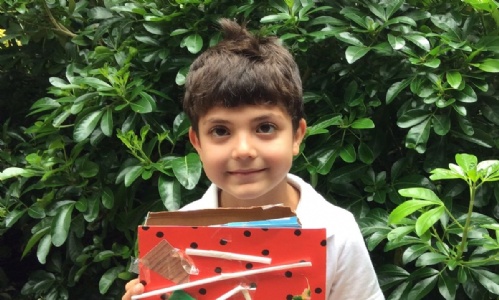 We have been super busy designing and building homes for our fruit and vegetable superheroes this week.
We have had a focus on design technology this week as we have designed and built houses for the superheroes we created last week after being inspired by Supertato. The children experimented with different types of hinges they could use to make a door for their house, and looked at different designs. They then designed their own house with their superhero in mind, and created their wonderful houses using different materials. We ended the week evaluating how they did, thinking about what went well and what they would change about their house.
This has definitely got the children excited for their Superhero day on Wednesday!