Assemblies, sorting and History!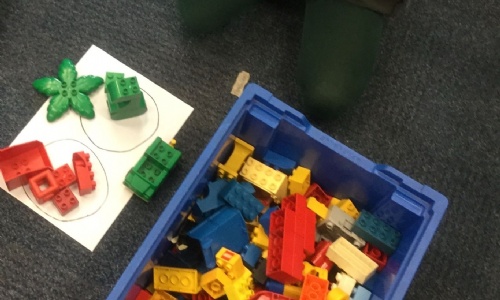 Assemblies, sorting and History.
We have had a fun filled couple of weeks in Year 1! Both Otters and Moles had their class assemblies. They were amazing! Thank you Year 1 and parents for practising lines. In Maths, we have been learning to sort objects and find numbers that are greater than and smaller than. We have gone back in time and learnt about Ibn Battuta and Matthew Henson. We learnt about the different ways Ibn Buttuta travelled and what Matthew Henson brought on his explorations. We have written some super exciting sentences about a story we drew last week. We have included adjectives and verbs! All classes have planned some super marble runs. We look forward to making them on Thursday!