Year 2
Miss Bakrania (Owls) Miss Bolton (Doves) Miss Coombs (Robins)
TAs/LSAs: Miss Mundo, Mrs Matthai and Mrs. Brenna
Welcome back to school Year 2!
We are so proud of the way Year 2 have already settled back into the routine, and how enthusiastic they are about their learning! We have been exploring the theme of 'Better Together' in circle time and PSHCE lessons. We know we are all amazing and unique but we are even better together. We have continued with our well-being work too by using our Zones of Regulation, writing positive affirmations and completing some mindful strategies such as tapping.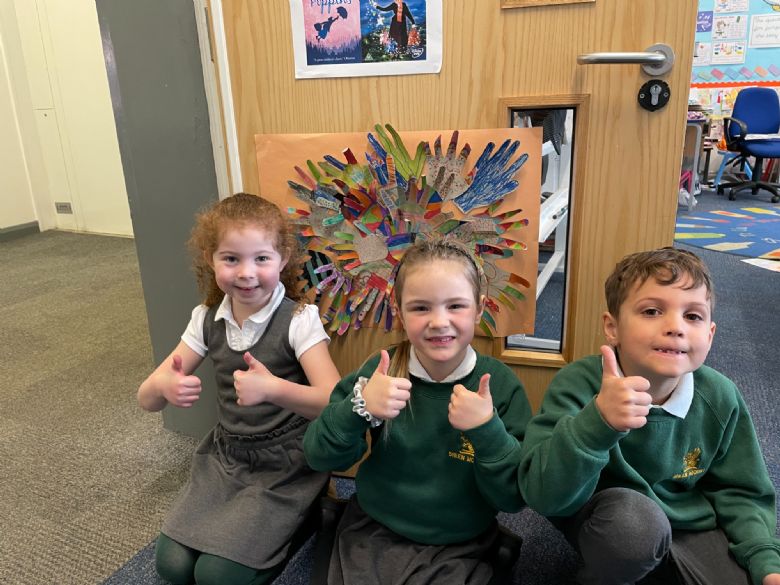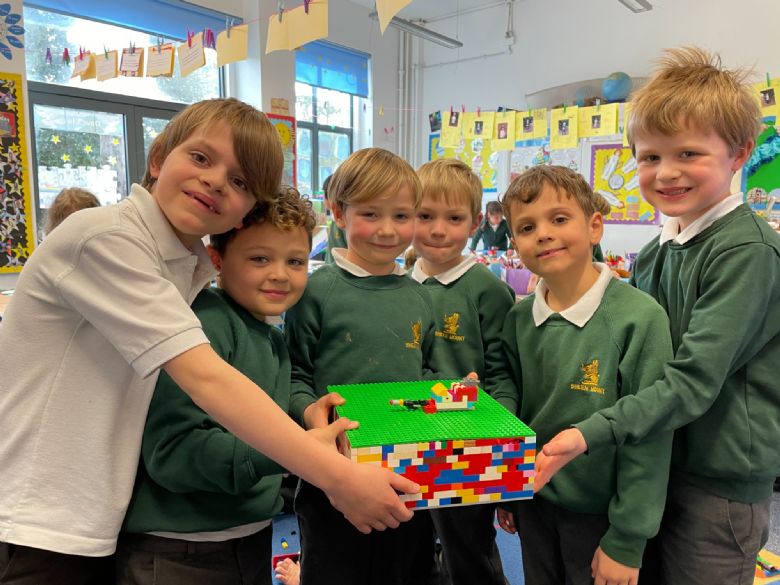 In English, we have continued to explore the story of Mary Poppins using the book and the film. The children completed some imaginative work describing a magical medicine that Mary Poppins might have given them. We also wrote a diary entry from the perspective of Jane and Michael Banks the characters had a magical tea party on the ceiling! We have continued to look at using a range of conjunctions, different types of sentences, descriptive elements and have started to look at how to use words with suffixes such as 'ful, est, ness, ment'.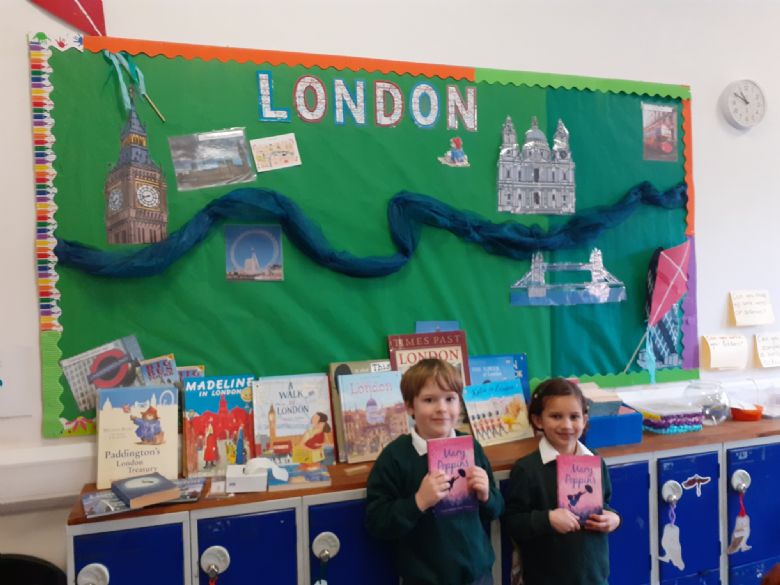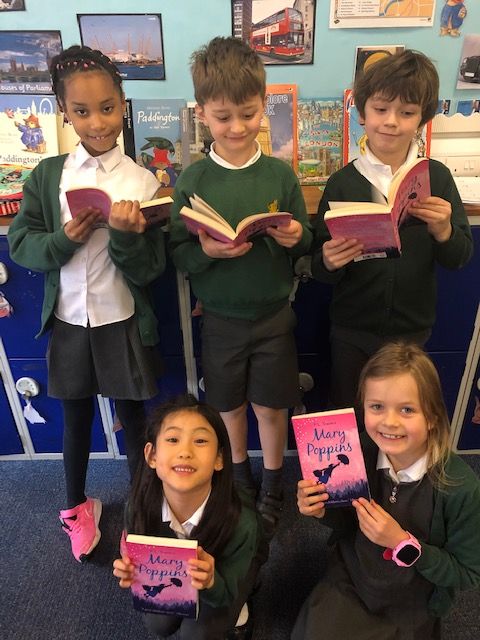 In phonics, we are recapping on some of the elements we completed during home learning and looking at different ways of writing the same sound. This week we are going over the sounds for 'g' and 'c' where it can be written in different ways such as g, dge, ge and s, c and sc.
We have continued to explore the topic of London and have discussed how London is culturally diverse. This week we were given pictures of London and not London and we were asked to sort them, giving reasons for our choices. It led to some wonderful, meaningful discussions about languages, religion, immigration and diversity.
In Maths, we are exploring multiplication and will then be moving on to division. In Science, we are completing an experiment to look at the effect different conditions have on plant growth. We also planted our beans and can't wait to see them grow!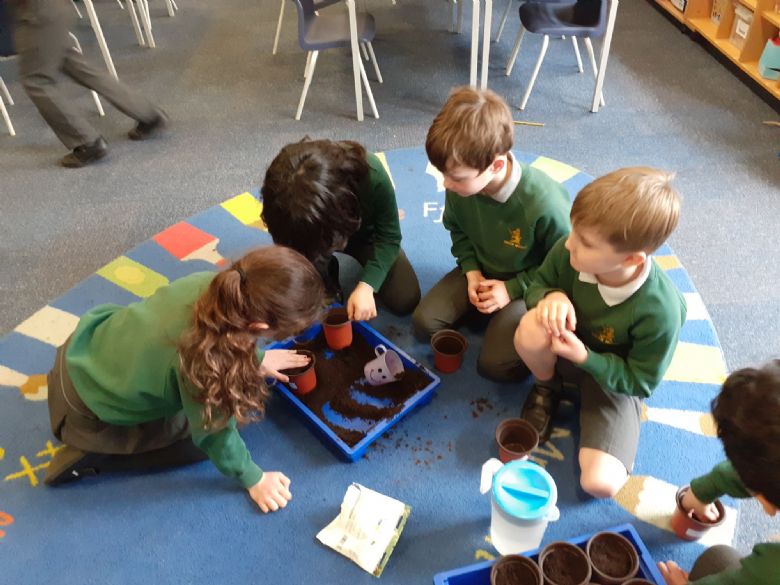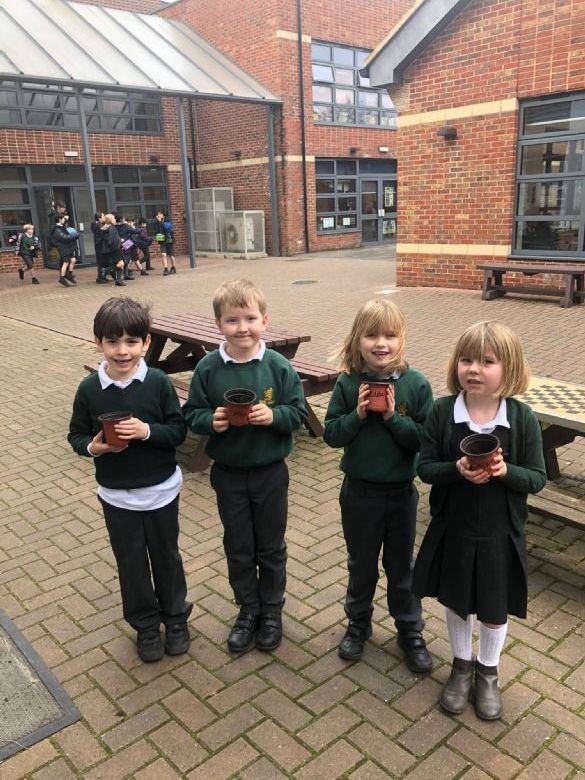 Please find below, documents to support learning.