Dear Parents,
The happiness of the children from World Book Day was great to see on Thursday. The children enjoyed assemblies and activities in class connected to the day. There were some very creative costumes all the way up to Year 6.
We hope you found the parents evening useful this week and one event we are planning as part of our parent engagement is the opportunity for parents to come into school and see their children's books. We will bring these dates to you as soon as we can.
I look forward to seeing those who are coming to the quiz tonight.
It has been lovely to see the blossom flowing from the tree as you enter school - we just need the sun to appear a bit more!
Please see the news below about the therapy dog.
Communication
A reminder, I am more than happy to speak to parents at drop off and pick up, or you can contact me directly at:
headteacher@sheenmount.richmond.sch.uk
Reception requests - Bikes and Dressing up clothes
Our reception team are requesting if anyone has any donations under the following headings.
Bikes - ideally balance bikes or other types of sit on vehicles with pedals and wheels e.g. age suitable trikes. Please note they do not need regular bikes.
Any dressing up clothes that are in a reasonable condition.
Please just walk around to the reception area before or after school if you have any donations.
Donations for Ukraine
If you would like to donate to the crisis in Ukraine there are options we have been made aware of.
We have been informed about a local collection that finishes very soon -
93 Elm Bank Gardens, Barnes, SW13 DNX
The Ukrainian restaurant in Twickenham is moving its collection place to St Mary's Church over the next few days. More details are on the link below. I have witnessed the sheer volume of donations to this place on my commute from work.
https://twitter.com/twickerati/status/1499705278824161285?s=21
Therapy Dog
Hello, my name is Dafydd and I am Sheen Mount's new Therapy Dog. I am a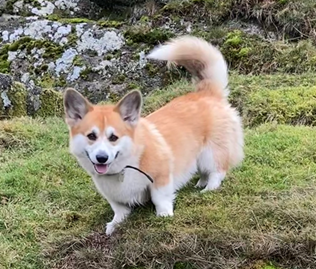 Welsh Corgi and I am 3 years old. You might spot me coming to school on Monday afternoons. I'm looking forward to meeting the staff and children. I will see 3 children every week for 6 weeks, they can read to me have a chat with Susan (my human) and if the weather is good, take me for a stroll around the field. I am a very friendly chap and hope that my calm and gentle nature will help with everyone's wellbeing.
PSA Corner
This week, the PSA wants to quickly remind you of the three events over the next few weeks, namely Quiz Night (tonight!), the School Grounds Clean-up (next week) and our next PSA meeting (the following week). For the clean-up and gardening on 12 March, in particular, we need as many volunteers as possible… those who are keen… those who are experienced, in particular contractors/builders/gardeners. See below for more!
Upcoming events
The PSA calendar is looking busier for March, so please put the below events and dates into your diaries:
4 March: PSA Quiz Night… tonight! Good luck to all teams!
8 + 12 March: School grounds clean-up / gardening
16 March: PSA meeting (in-person)
School ground clean-up / gardening 12 March: as the weather improves and warms in early Spring, let's get Sheen Mount looking its best! Per the suggestion of a number of parents, we are going to work primarily on the entranceway, courtyard and outdoor classroom and need teams of gardeners, cleaners and builders!! The kids can help too!!!
Due to different demands on peoples' schedules, we now have two times to lend a hand: Tuesday 8 March from 11am-1pm and Saturday 12 March from 9am-2pm. Next Tuesday will be focused on cleaning up the entranceway and office courtyard; the following Saturday, we will continue cleaning up, conduct new planting and repair benches, walls and fences.
Please look to the Classlist Events page for further details and to indicate tasks and times with which and when you can help. We need as many people as possible, parents and keen pupils alike, to get Sheen Mount sparkling! In particular, if you are a builder/contractor/handyperson or a keen gardener/landscape artist, we really really need your expertise!! Thanks in advance to all those who have already signed up.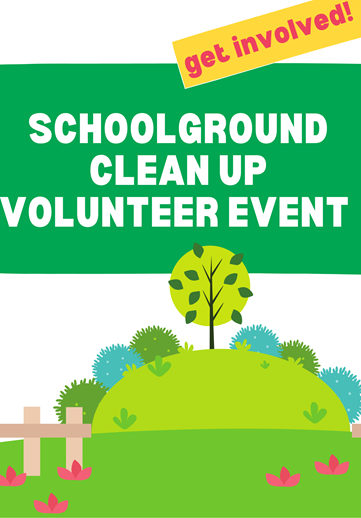 100 Club – March drawing in one week: To be the next £100 winner, email sm100club@gmail.com to sign-up ahead of the March drawing.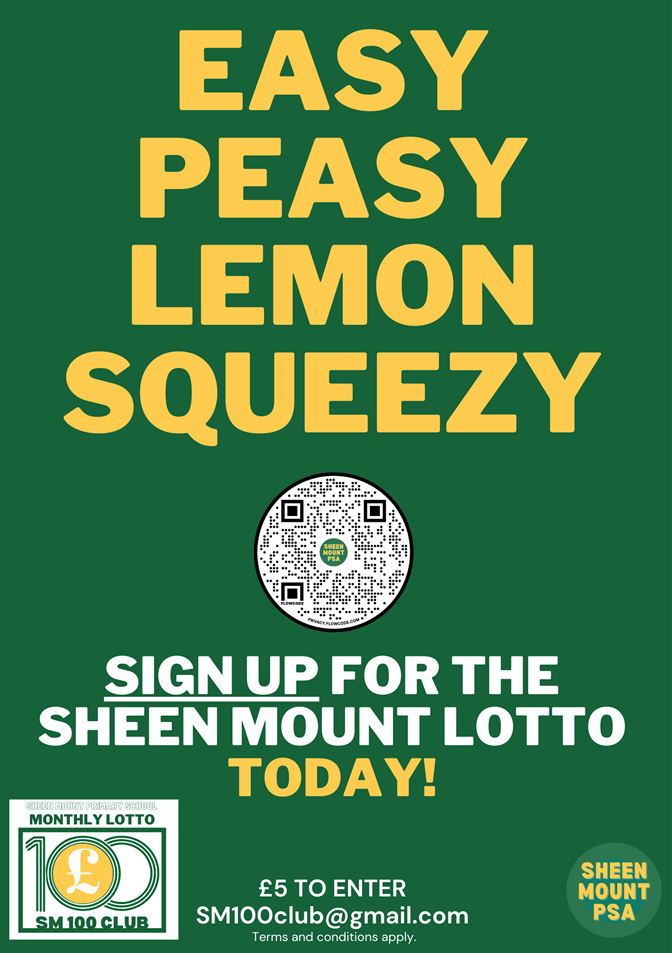 As always, if you have any general PSA-related questions or want to get involved, please contact us via email (smpsachair@gmail.com) or through the class reps.
Have a good weekend

Tom Holmes - Headteacher

Maria O'Brien - Deputy Headteacher