Year 3 News 11.02.22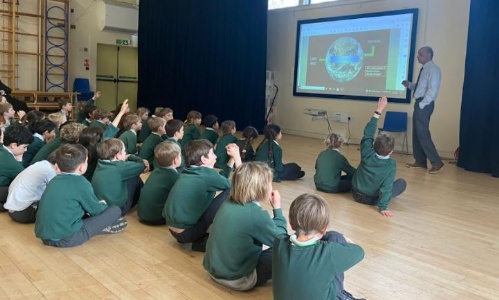 What a wonderful term Year 3 have had!
Yesterday Year 3 enjoyed a visit from a Greenpeace speaker, Jaspir Singh, who spoke to them all about deforestation, climate change and the things we can all do to help make a difference to our planet.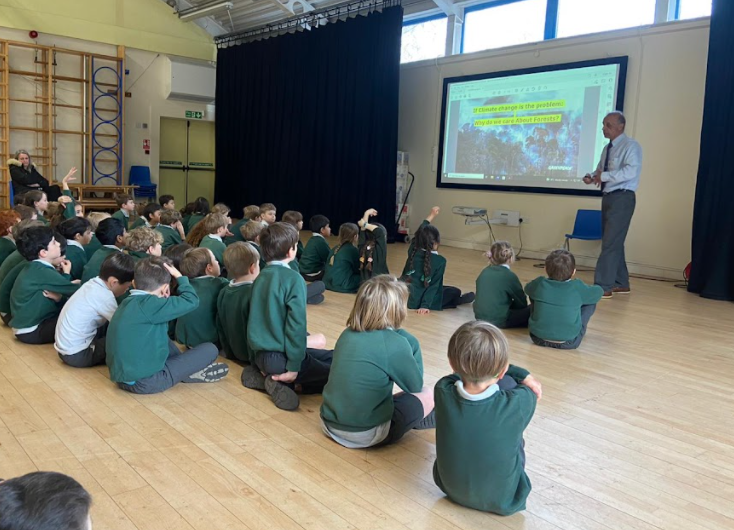 We have also been bust making and playing our own times tables board games which have been beautifully creative and very fun to play!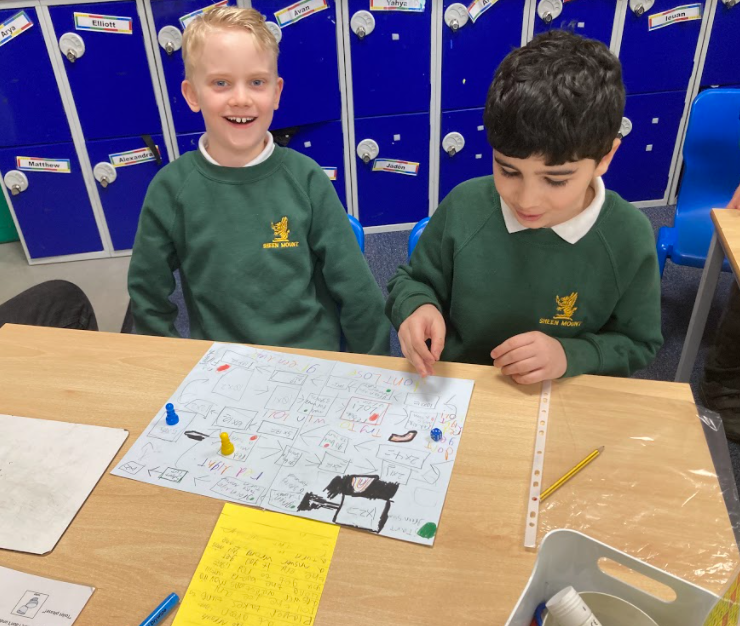 We have been looking at maths vocabulary and understanding how to recognise which operation we need to use based on the vocabulary in the question. We practised writing our own word problems and getting our friends to solve them.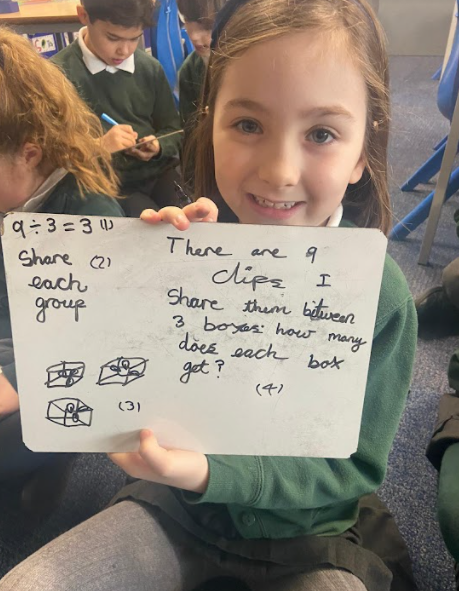 In English this week we listened to rainforest soundscapes to inspire some writing of an Amazon rainforest setting description. While listening to the soundscape, we drew what we could hear...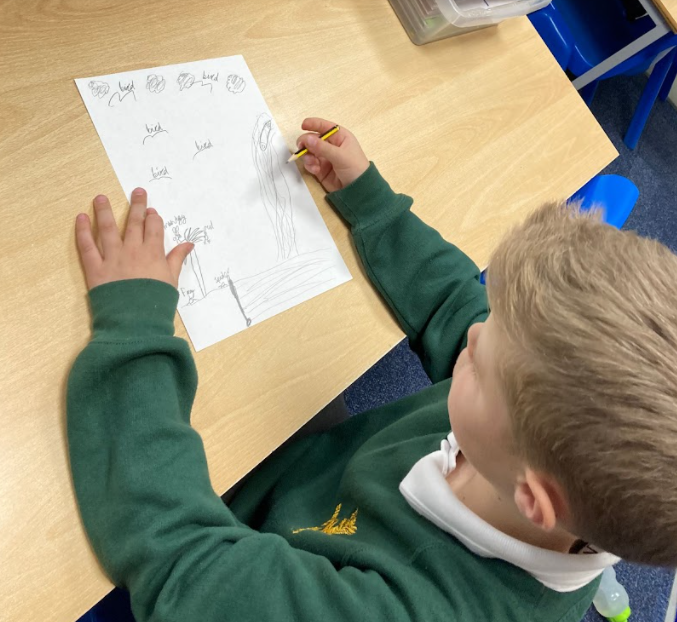 Have a wonderful break and we will see you all in Spring 2!