Measuring, Coding and Geography!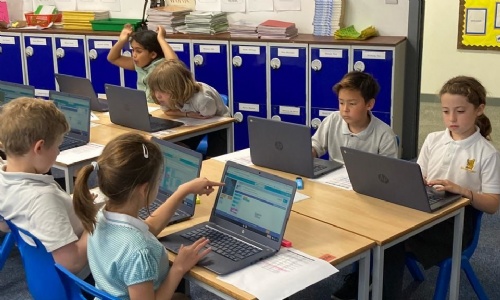 It has been wonderful to welcome all the children back to school. They have worked very hard this week and have produced lovely work during their lessons.
The children have enjoyed their introduction lesson to their new Geography topic 'The River Nile'. Throughout their lesson, the main focus was 'river vocabulary' and the children were able to apply their understanding of these geographical terms to the River Nile. In maths, we have started our new topic 'Length and Perimeter' and this week they have applied their estimating skills to make sensible guesses whilst measuring objects around the classroom. As well as, comparing different lengths by converting units of measurements (mm, cm and m). In computing, we have continued with our 'Coding' topic which the children all thoroughly enjoy and are showing excellent confidence when navigating their way on a laptop! Well done for a fantastic first week back Year 3, and we hope you have a restful weekend.